The collection of AVA bowls
AVA bowls are premium ceramic drinking and feeding bowls that are suitable for every pet. The bowls are handmade with natural materials and therefore also durable.
They are designed with the comfort and health of your pet in mind. But the bowls are not only good for your pet, they are also stylish. Whether you have a modern, industrial, Mediterranean or Scandinavian interior, AVA bowls has the pet bowl that fits into any interior. Including yours!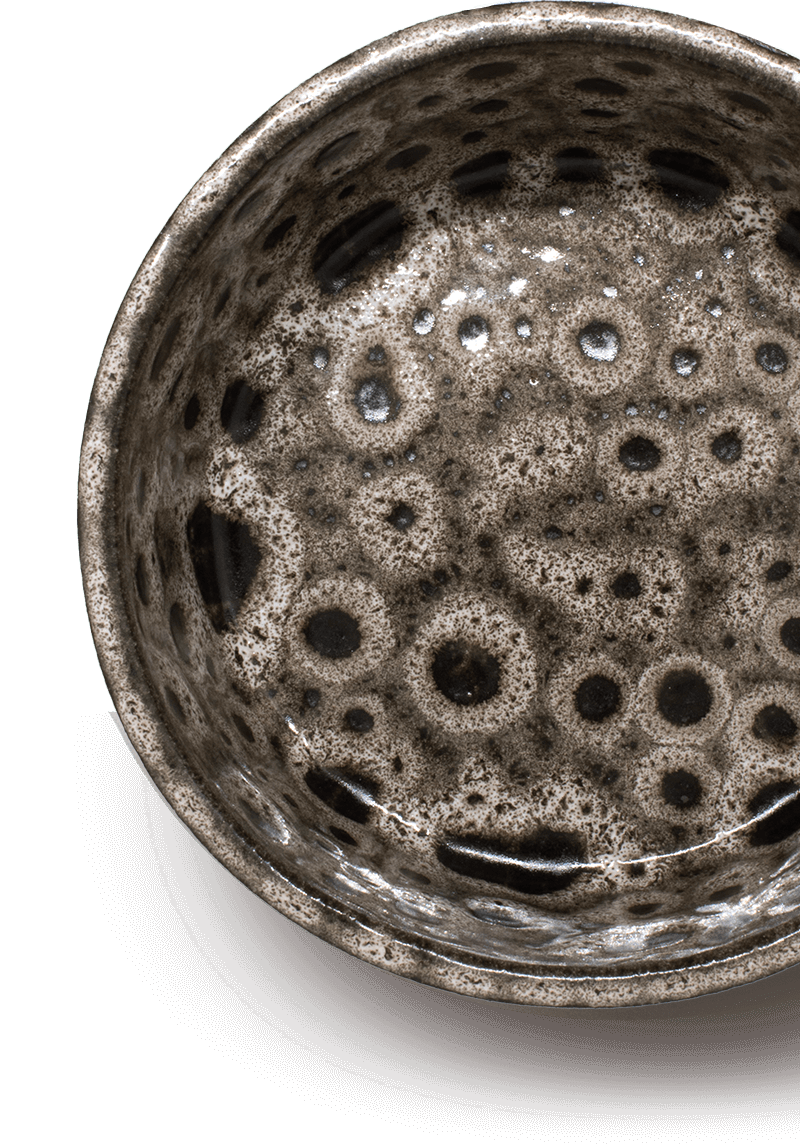 "We hope to inspire many people with our ceramic products and take their interior to a higher level. Because every four-legged friend deserves a stylish 'dinnerware' too, right?"
Why do you choose an AVA bowl?

Are you already following us on Instagram?